"Black and white are the colors of photography. To me they symbolize the alternatives of hope and despair to which mankind is forever subjected."     – Robert Frank–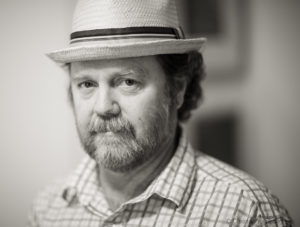 Christopher Broughton     –     Photographer
If you have ever tried to run to the top of a very steep hill without stopping you probably ended up gasping for air, this is how I feel about my need to create images.
I see photography as a unique medium because it straddles the space between a moment of time and the witnessed perspective of how the photographer sees the world.  My mantra is a quote by Robert Hughes, which truly sums up how I feel about my work.
"Art should make us feel more clearly and more intelligently.  It should give us coherent sensations which we might otherwise not have had".
I grew up traveling and I remember vividly taking my mom's twin lens camera for a five week summer camp into the mountains of North Carolina with a single 12 exposure roll of film when I was eleven.  The precious 12 frames were mine to fill with the jewels of summer. The quest to visually fill the frame has never stopped.
I began my education at Oregon State University then completed both my BA and MS in Photography at Brooks Institute of Photography in Santa Barbara, California.  I was truly honored to return to my alma mater and serve as a faculty member for over 20 years.  I taught courses in both the Undergraduate and Graduate Programs while at Brooks Institute in Digital Photography, Digital Asset Management,  The View Camera, Introduction to the Studio, Advanced Studio Applications, Zone System, Optics of Fine Art and Photographic Theory.  One of the true highlights of teaching was the opportunity to spend the last 5 summers taking students abroad to study in the "city of light" Paris for 10 weeks.
Because of my recent travels I have been working on a project entitled Artist Portraits on artists working in Paris.
Visually
Christopher Broughton
"The thing that interests me about photography, and why it's different from all other media, is that it's the only medium in which there is even the possibility of an accidental masterpiece."

"The important thing is, you have to have something important to say about the world."
"Black and white are the colors of photography. They symbolize the alternatives of hope and despair to which mankind is subjected."

Recent Exhibitions and Publications
2017      Black & White in Paris: A Cabaret Musical, Hollywood Fringe Festival.  My work serves as the visual narrative for the performance and was the inspiration for the piece. May – June 2017.
2017      Les Rues de Paris, solo exhibit, Four Friends Gallery, Thousand Oaks, CA, June 2 – July 12, 2017
2017      CA 101 2017 – It Takes a Village – CA 101 Gallery, Redondo Beach, CA June 2-11, 2017
2017      Four Friends Gallery – Group Exhibit – February 24 – March 22, 2017. Thousand Oaks, CA
2017      Duncan Miller Gallery – Your Daily Photograph – Be My Valentine: Contest Winner, Santa Monica, CA
2017      Art at the JCC Presents: Exposed! Group Exhibit, Jan. 15 – Feb. 22, 2017, Santa Barbara, CA
2016      Symbiosis – Exhibit,  Nov. 3, 2016 – Jan. 29, 2017, The Blue Owl, Santa Barbara, CA
2015     The Classroom Collection – Author: Online educational resources material for High School and Community College students and educators.
2015     Tenth Annual Award of Excellence in Art Studies Exhibit, April 9-25, 2015, Blackboard Gallery / Studio Channel Islands, Camarillo, CA
2014     Your Daily Photograph – Duncan Miller Gallery Duncan Miller Gallery, Santa Monica, CA
2013     The Dialect of Form: Body Language and Photography, June 6-July 26, 2013 Gallery 27, Santa Barbara, CA
2012     Lichens of Sedgwick Reserve and Santa Barbara County, Publisher: Cheadle Center for Biodiversity and Ecological Restoration
2012     Present Perspectives Exhibit, December 6-January 31, 2012 Gallery 27, Santa Barbara, CA
2012     The Path Exhibit, May 3-June 15, 2012 Gallery 27, Santa Barbara, CA
2011     Capture: Digital Photography Essentials (co-authored), Publisher: Rocky Nook; 1 edition (April 5, 2011)
2011     Open Borders – Summer of Music & Art, Open Borders Gallery, Thousand Oaks, CA
Highlights
Over 20 years' of experience in professional photography education in both graduate and undergraduate programs with specialization in both traditional silver based and digital capture media and technology.
Co-lead study abroad Paris Trip program for last 5 years taking over 100 students to study photography abroad in Paris, France for 10 weeks every summer semester.
Over 30 years professional experience utilizing sensitized photographic materials.
Personally transitioned Brooks Institute's very first course from traditional silver based materials to digital capture.
Mastery of small, medium, and large format film and digital capture systems.
Built Brooks Institute's working relationship with the J. Paul Getty Museum photographic study room.
Authored and created all content for the "The Classroom Collection". Educational classroom resource material for high school and college students and educators.
Traveling lecture series through local photography organizations; Lompoc, Santa Maria, Santa Ynez, Santa Barbara, Ojai, Ventura, Thousand Oaks and Northridge, CA.
La Quinta Arts Festival photography exhibitors selection juror, 2011-2017
Brooks Institute High School 9@5 Summer Workshop series 2008 – 2013
F-Stop Warrior Project – Tug McGraw Foundation curriculum support.
Supervised and played for schools Coed Softball team for over 20 years
Selected Awards and Collections
2014    Toledo Museum of Art, Toledo, Ohio, permanent collection.
2014    Crocker Art Museum, Sacramento, California, permanent collection.
2014    Quincy Art Center, Quincy, Illinois, permanent collection.
2008   Santa Barbara Museum of Art, Santa Barbara, California, permanent collection.
2007   Educator of the Year – Excellence in Teaching – Selected out of 5196 educators across 75 colleges, schools, and universities.
2007  Faculty of the Year – Brooks Institute Santa Barbara Professional Photography Faculty
2007  Brooks Institute Service Star Award July 2007
2000  John Cone / Piezography – Best Black and White Print.
PIEA – Photo Imaging Education Association
2004  First Place Faculty Portfolio.
PIEA – Photo Imaging Education Association
1993  Eastman Kodak – Hasselblad USA "New Professionals Award"
Professional Organizations
Society For Photographic Education
Texas Photographic Society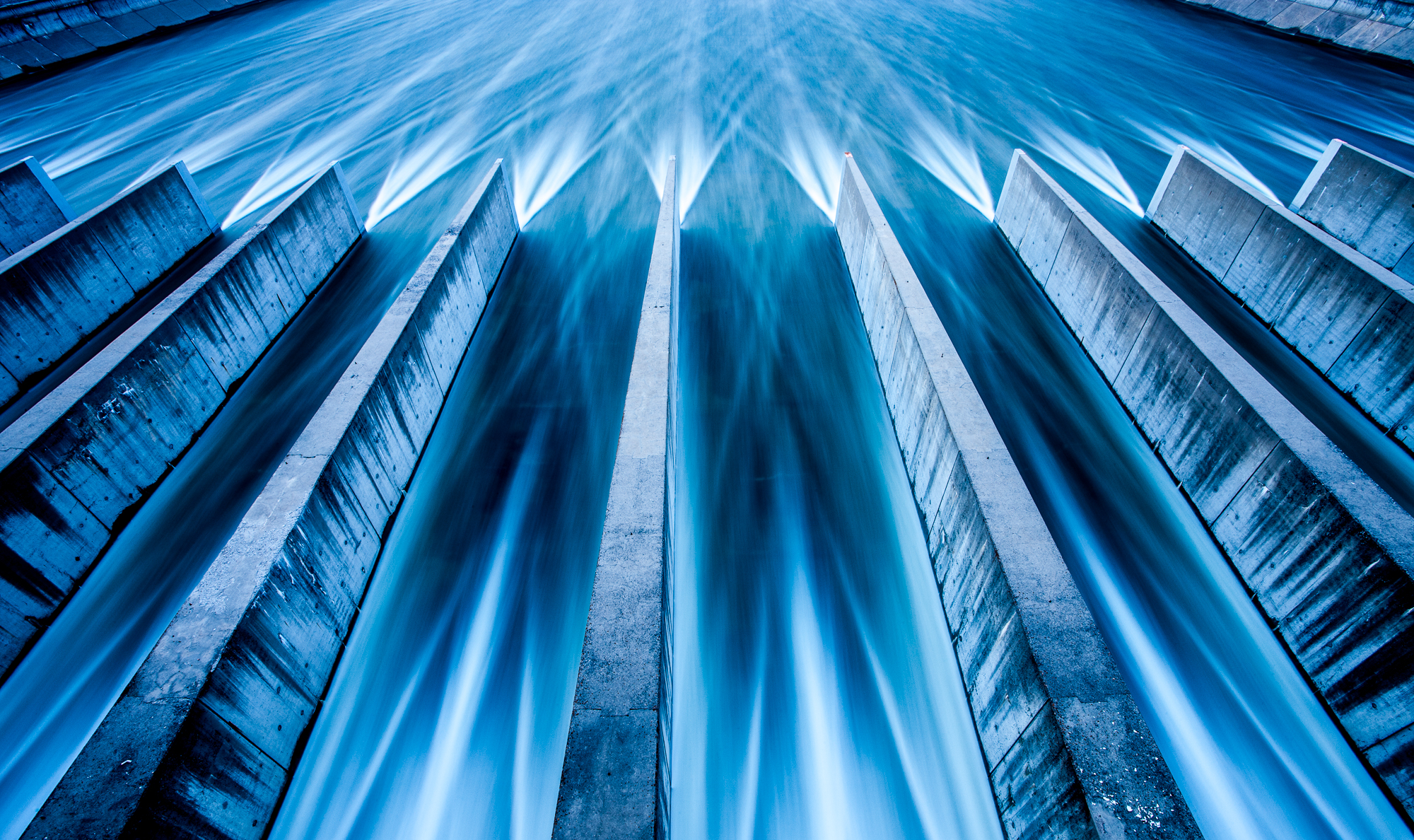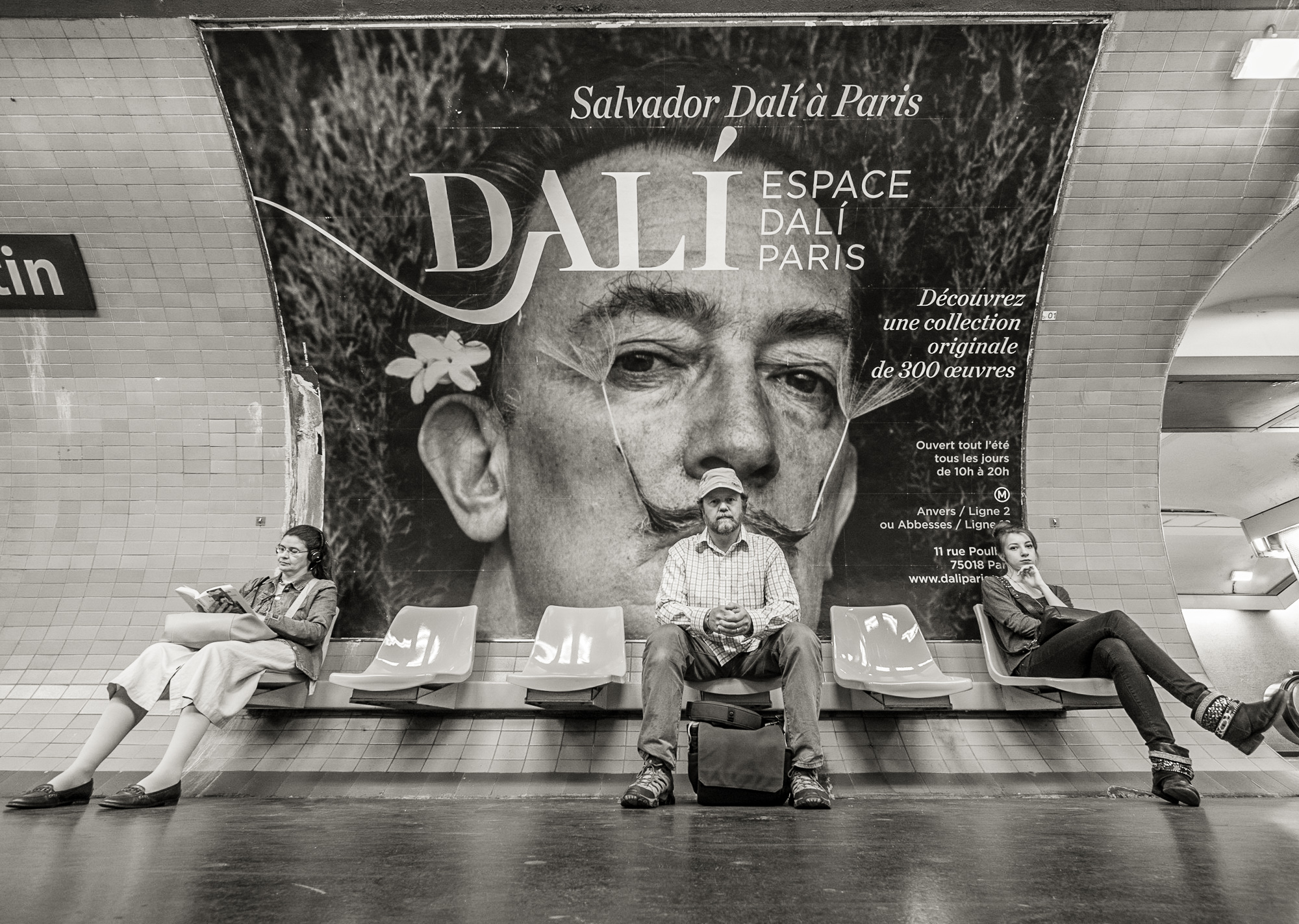 – self portrait, Paris metro